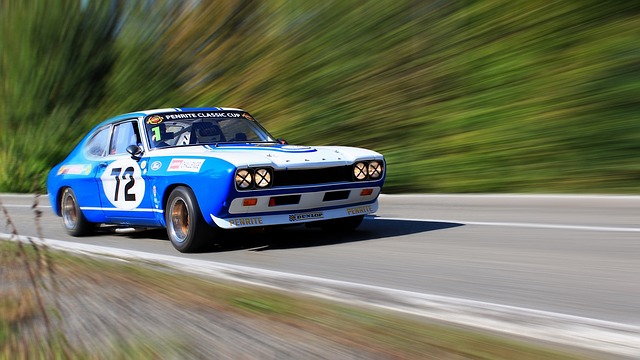 January 22nd, 2018
Posted by Ben Ratkey
Web Design
1 comment on "Make Your WordPress Site Load Fast as Hell"
You click the first search result. The loading bar hangs at one third. You can't see a thing on the webpage yet. How long do you wait around for that site to get its act together?
No more than a few seconds, if you're like most people. Maybe less on mobile. This is intuitive evidence that page load speed is actually pretty important. If prospective visitors are turning away from your site and bouncing because it's sloooow, then you've got a problem. We want to help you solve that problem.
Let's start with two reasons why your site speed matters.