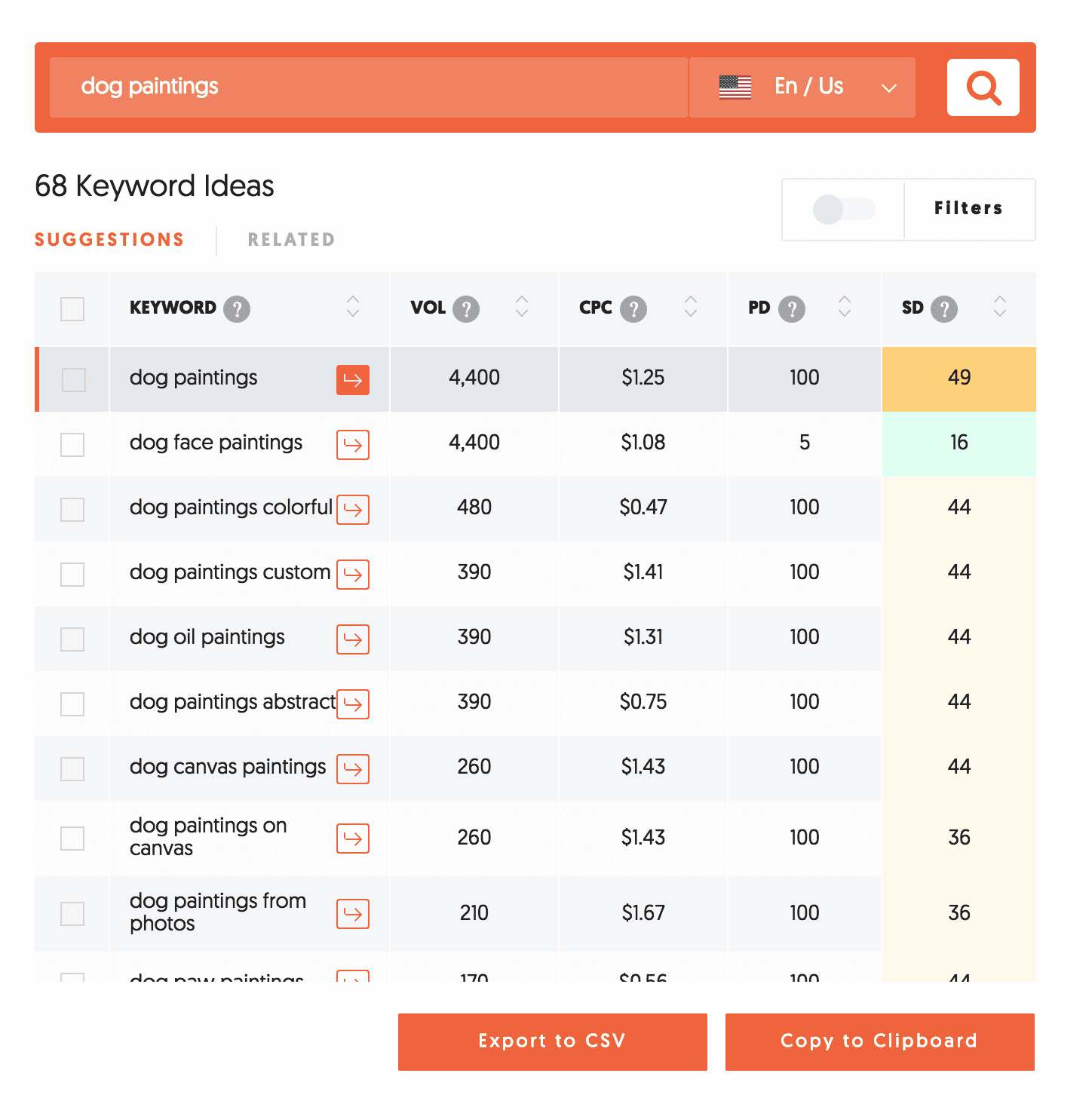 November 15th, 2018
Posted by Eagan Heath
SEO
0 comments on "Free SEO Tools: How to Rank Higher Without Paying a Dime"
There are now some truly amazing free SEO tools that can get you very close to all the way toward ranking higher for targeted online searches.
Wait.
Is it really possible to fully optimize for Google's algorithm without paying for expensive SEO tools?
I would say yes. Now it is. And that's awesome.
How to Optimize Your Existing Website for Search Engines
Once you've done your initial pass at optimizing your website for your target keyword phrases, you should monitor and work to improve your rankings over time.
As I often tell our team and our clients, the work of SEO never really ends.
We all need to remain vigilant to continue to reap the rewards of targeted search traffic from customers and clients who are looking online for exactly what we offer.
Here's the process I follow when I'm optimizing my own pet portrait company's website for Google search. While I love using fancy paid SEO tools like Ahrefs, SEMRush and Moz Pro, I can get pretty dang far using just the following free SEO tools: