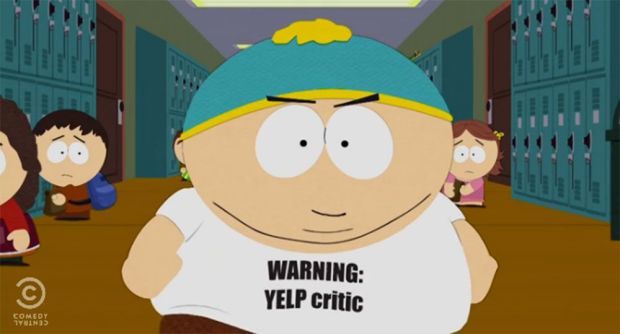 October 8th, 2016
Posted by

[email protected]
Local SEO, SEO
0 comments on "Business Owners: How to Use Yelp Before Yelp Uses You"
UPDATE: Never ever ever buy Yelp ads!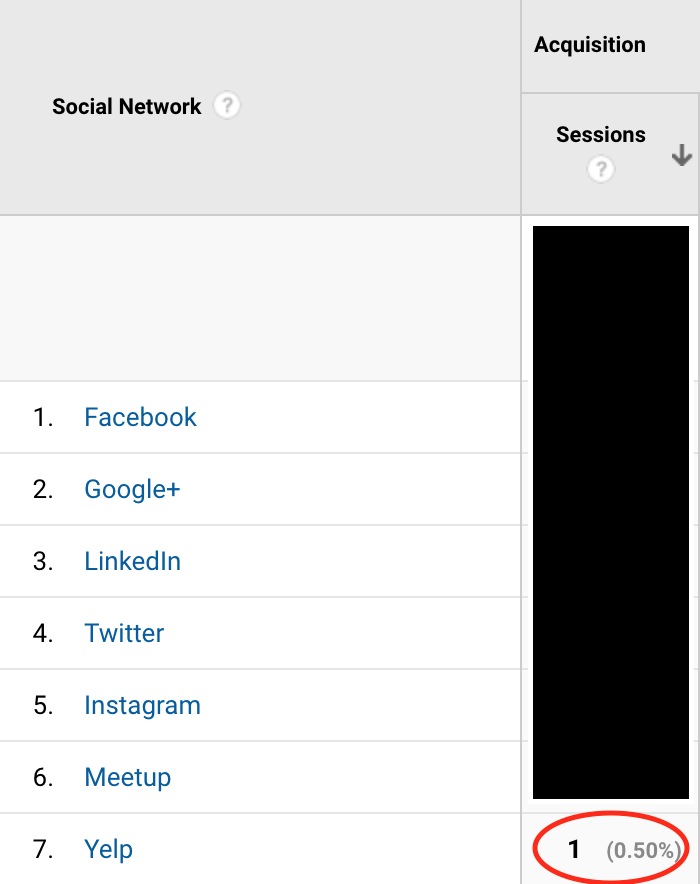 ORIGINAL POST: We are constantly amazed at the animosity Yelp inspires among business owners we talk to. They frequently bring it up to us unprompted or fly into a mini-rage when we mention the "Y" word. Terms like "shakedown," "scam" and "the devil" arise commonly enough that the company might want to take notice. (From the conversations we've had with Yelp, they don't plan on changing anything.)
Once the curses have mostly passed, it's then our unfortunate job as a Madison SEO company to tell businesses they should capitalize on Yelp anyway, however bad the blood. This doesn't always go over well, and we've actually been told this is a non-starter: that the business has been burned so badly they don't even want to deal with Yelp.
So what's going on that business owners resent this top online business directory that is almost a search engine in its own right?