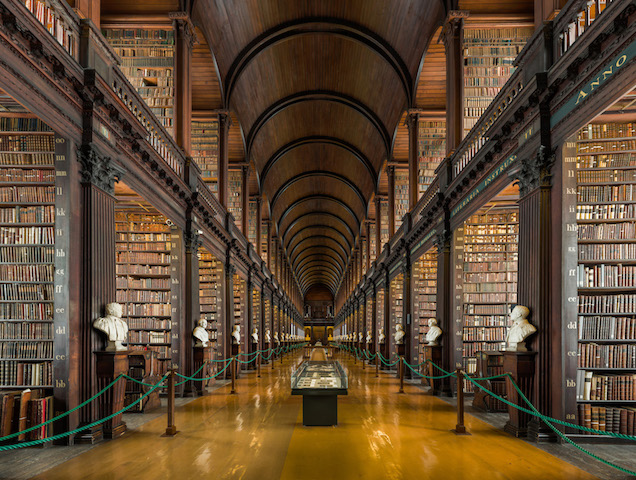 October 18th, 2017
Posted by Eagan Heath
Digital Marketing
0 comments on "The Best Online Marketing Resources We've Found"
One of the great things about the internet is how you learn how to use it better by using the internet.
Yup.
But given how much information there is out there, it can be nice when someone curates it for you and just gives you the best of the best.
Here are the go-to internet marketing resources we've used to learn the trade and that we heartily recommend to others. Bookmark this page because we will update it as we find new ones.