Marketing and advertising tend to follow where people's attention is going, and as you've probably noticed, most people now spend a lot of their time online using various devices, from computers to tablets to smartphones.
And that trend is increasing.
That's why it's only going to become more important to reach your prospects by marketing your business on those devices.
Announcing the Digital Marketing Mastery 2.0 Training Course!
Hiring an agency like ours that specializes in digital marketing can admittedly be expensive for small and medium businesses.
At the same time, learning all that you need to know about Google Analytics, SEO, Google Ads, Facebook Ads and making your website effective can seem overwhelming.
That's why I've created an intensive 12-month digital marketing training program called Digital Marketing Mastery 2.0.
You can check out the schedule and syllabus here.
If you're ready to
learn some of the most valuable skills of the year (and decade)
attract more visitors to your website
bring in more leads and sales
and prove your ROI by measuring your results
then join us for the Digital Marketing Mastery 2.0 training series at DreamBank in Madison.
Sign up now to claim your spot!
Click here to apply for the full course! The final deadline to sign up and pay is March 27 because the first class is on the morning of March 28.
Watch the first class free
We made the first class free, and you can watch the recording of it below. It gives an overview of the principles of digital marketing, how you select channels, and how you measure the results to improve over time.
Ready to bring in more business online?
Then you're ready to learn how to get visibility for your company when it matters most: when people are searching for what you do, when they recently searched for what you do, and when they've left your website without buying from you or contacting you.
Why Take this Course?
Digital Marketing can feel complicated and overwhelming
Yet these are some of the top skills of the present and the future because they help grow businesses
Hiring an agency can be expensive
Knowledge + Experience = Understanding. You'll immediately get the chance to apply what you learn on your laptop during our workshops.
Is Digital Marketing Mastery 2.0 for Me?
Are you:
A marketer or business owner who wants to do your own online marketing (or at least better understand it)?
Willing to work a few hours per week learning valuable skills and growing your business?
Able to make changes to your website (or have someone else do it?)
What's Included in the Course?
Monthly Lectures
Monthly Workshops immediately after those lectures
Monthly Online Office Hours
Lifetime Access to Online Video Lessons (over 16 hours of content)
Online Discussion Forum for Questions
Projects to implement what you know
A link from the Get Found Madison website
A LinkedIn recommendation from me if you complete all the work
Bonus videos and online marketing updates
What are the benefits to me and my organization?
Grow your business!
Learn valuable 21st century skills
Save $$$ by doing more in-house
Advance your Career
Tell your boss or clients what's possible
Prove what you've achieved by measuring your results
Meet other smart local marketers and grow your network
What do other people who've taken the course say?
"The in-person format was the best part of the learning for me. I am more committed in that scene and I like to learn when it is interactive.
One of my clients is now creating a new web site because of this course and I've also become the creative online director for another company."
-Shawn Smith (Shawn Smith Marketing)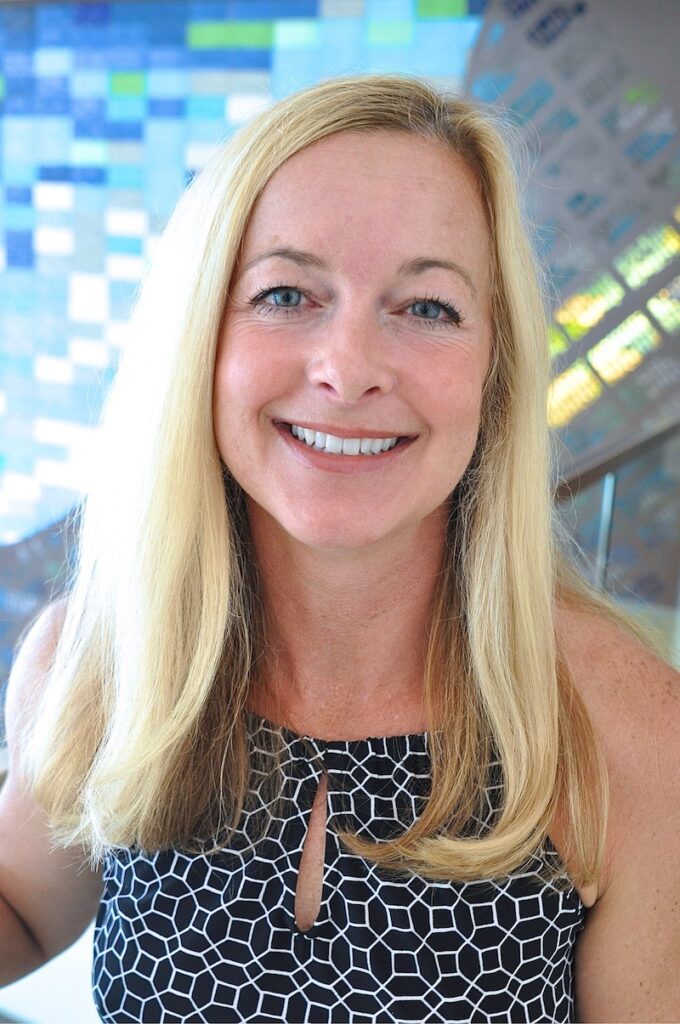 "Whether you are new to digital marketing, wanting to expand your knowledge or simply understand what your digital marketing team does and learn how to improve on it, Eagan's class will allow you to learn and grow your digital marketing skills. Eagan is an awesome teacher and provides plenty of materials and tools to help you understand the material both inside and outside of the classroom.
Personally, my skills expanded further than I thought they would. Having taken marketing classes in college I knew the fundamentals of marketing but none of the current digital marketing strategies that are essential for companies to be competitive. I highly recommend this course to anyone wanting to learn or strengthen their digital marketing skills to help grow their company's digital presence."

-Robin Lawson (Sullivan DesignBUILD)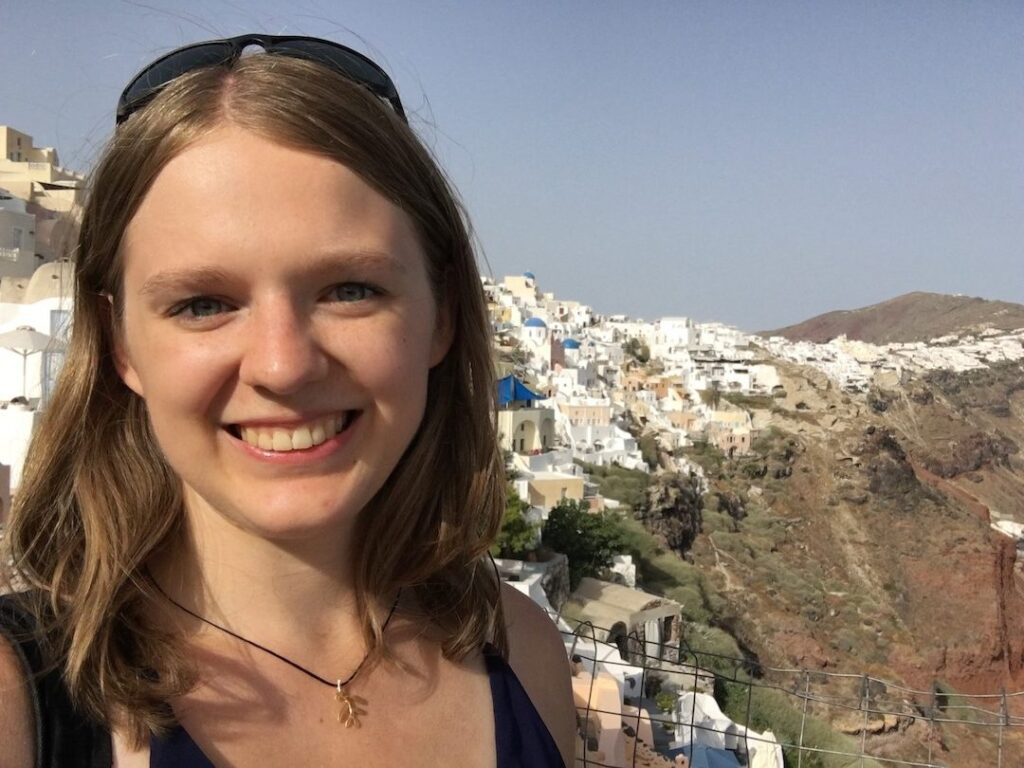 "You have real-time examples from him [Eagan], his clients, plus feedback from classmates and they always have examples.
There's always awesome questions that you yourself wouldn't think to ask. It's just a great brainstorming environment."

-Elise Jensen (Powderkeg Web Design)

What does it cost to just hire an agency to do all this for me?
Depending on the scope, $18,000-$60,000 and up per year. Monthly retainers are regularly in the $1,500-$5,000 per month range!
What does it cost to take Digital Marketing Mastery 2.0 in-person?
$250 per month for 12 months ($3,000 total)
$2,500 when you pay up front by March 27
What if I want additional 1:1 consulting outside of class and workshops?
You can enroll in the course and get everything that's included, plus one hour of 1:1 consulting over video meetings per month for
$500 per month for 12 months ($6,000 total)
So how do I enroll in Digital Marketing Mastery 2.0?
Sign up by clicking this link right now and paying the first invoice by March 27, 2019.

If you want to be put on the list for when we offer the class again or if you want the online version, email [email protected].

Tags: